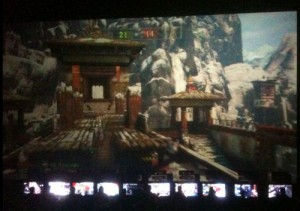 Sony Electronics sells not only digital cinema equipment, but through a completely separate division, also bundles that equipment with alternative content and financing. Perhaps most interesting in its alternative content offering are Playstation-based video gaming competitions. Sony, Playstation, and Naughty Dog held such an event this month in four
To view older content, please log in.
New users may register below. Registration is free. Important to note: We do not sell your data, but we may use your email address to tell you about new posts or services.